Fly Fishing Event
Thursday 29, Friday. 30 & Saturday 31 August & Sunday 01 September 2019
Back in the 1920s, a charming Irishman, by the name of Alan Pye, arrived in Taupo, New Zealand, having heard tales about the size and fighting spirit of the magnificent Rainbow and Brown trout being caught in the numerous streams, rivers, and lakes. Finding all the rumors to be absolutely true Pye set about purchasing land in a prime position, on the banks of the Waikato River, upstream from the mighty Huka Falls. Here, he established a simple fishing camp, famed for its exceptional angling and generous hospitality.

The inaugural Huka Lodge Fly Fishing Event has been created in celebration of this rich heritage, while also offering an exciting, dynamic, contemporary three-day angling experience. Available to a maximum of 50 guests, the event, designed to suit all levels of angling ability, will be action-packed – both on and off the water.
We are partnering with Chris Jolly Outdoors who will provide our Huka Lodge Fly Fishing Event anglers with a team of experienced and knowledgeable local guides to ensure you enjoy fantastic fishing. Chris Jolly Outdoors is Lake Taupo's premier outdoor experience provider and has been operating on and around Lake Taupo for over 35 years while working closely with Huka Lodge for 30 of these. The company was founded by the Jolly family and is still owned and operated by them, with several of the family members working in the business.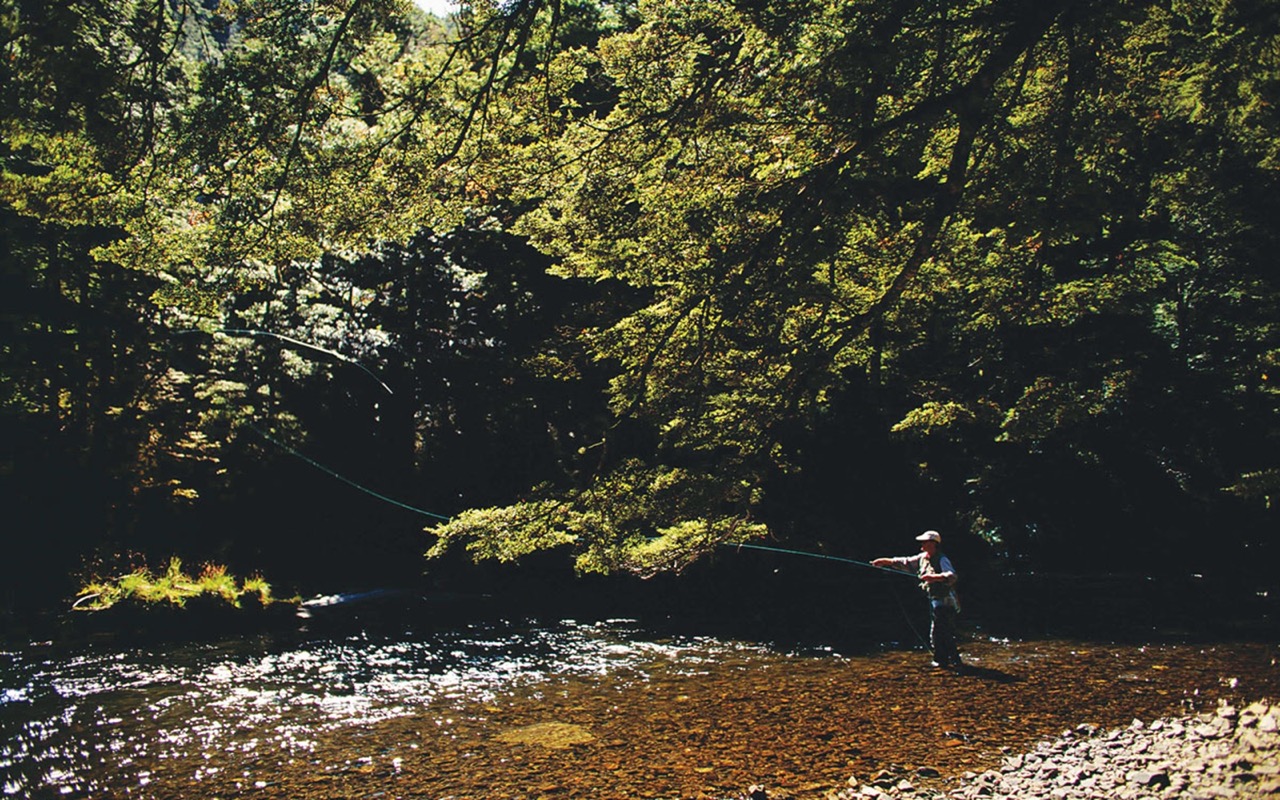 Fly fishing will take place in over 25 of the best spots, in the amazing crystal-clear rivers and streams around Lake Taupo, throughout the event. On the day of arrival, individual fly-casting tuition will be available at the Lodge, for those who would like to brush up on their technique.
We have also lured celebrity chef, restaurateur, author, and passionate fisherman, Al Brown, away from the kitchen (it wasn't too difficult) to join the tournament. Al's approach to food is all about simplicity and generosity; his dishes are a testament to uncomplicated excellence and showcase the culinary landscape of New Zealand. For Al, food is simply the vehicle for conversation, good times and creating memorable occasions.
In 2011, Al opened his iconic Auckland restaurant Depot. It was an immediate success, winning Metro Restaurant of the Year in 2012, and again in 2015. Depot was followed by Federal Delicatessen in 2013, this unique Auckland restaurant is Al's take on a classic NYC-style Jewish delicatessen. Al is also the mastermind of Best Ugly Bagels, with five branches operating in Auckland and Wellington. Al is a highly respected media presenter with several television series to his credit, and he was also the head judge of the last series of Masterchef New Zealand.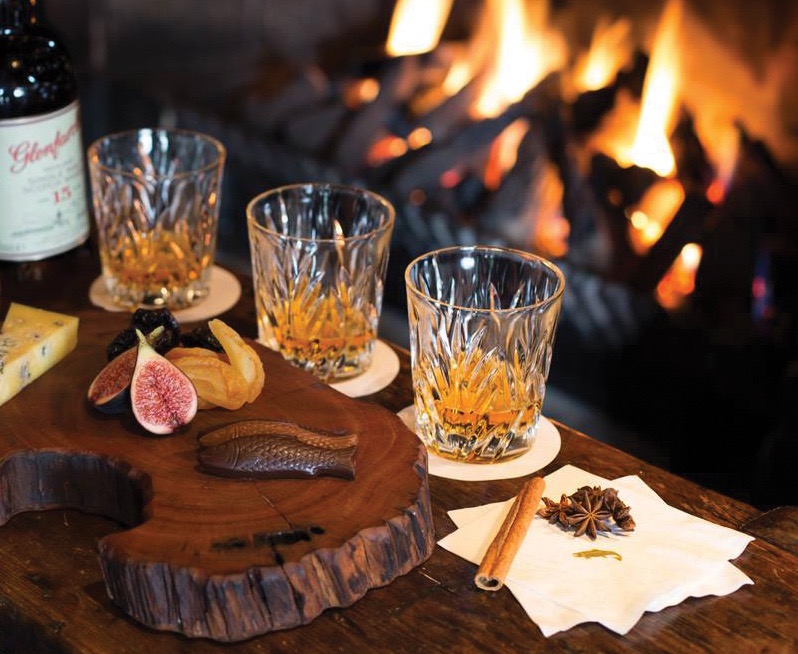 Al just loves fishing and is the author of several very popular books, Go Fish: Recipes and Stories from the New Zealand Coast being one of them, so it is really great to have him on board. He may be persuaded to share some of his chef's secrets with Huka Lodge Executive Chef, Paul Froggatt, who intends to show you some wonderful ways to deal with your catch when it comes time to eat it!
We have also joined forces with Kilwell Sports Ltd, another very successful local heritage brand, who have been chosen to represent the iconic Orvis sporting goods in New Zealand. Kilwell is a privately-owned company currently managed by the third generation of the Wells family. In 1933, John L. Wells established his company with a commitment to provide New Zealander anglers with the finest fishing rods that could be produced. Now, 85 years on that dedication to excellence remains at Kilwell; supported by technology, service and dedication – with Kilwell products being highly regarded, both here and overseas. It is only fitting that Kilwell was able to add the famed American Orvis brand to its stable of offerings, stocking their graphite, fiberglass and bamboo rods designed and manufactured in their own facility in the United States for over 150 years. The synergy between these two heritage brands, Kilwell and Orvis, can best be described as inspired by nature, driven by curiosity, and fulfilled by adventure.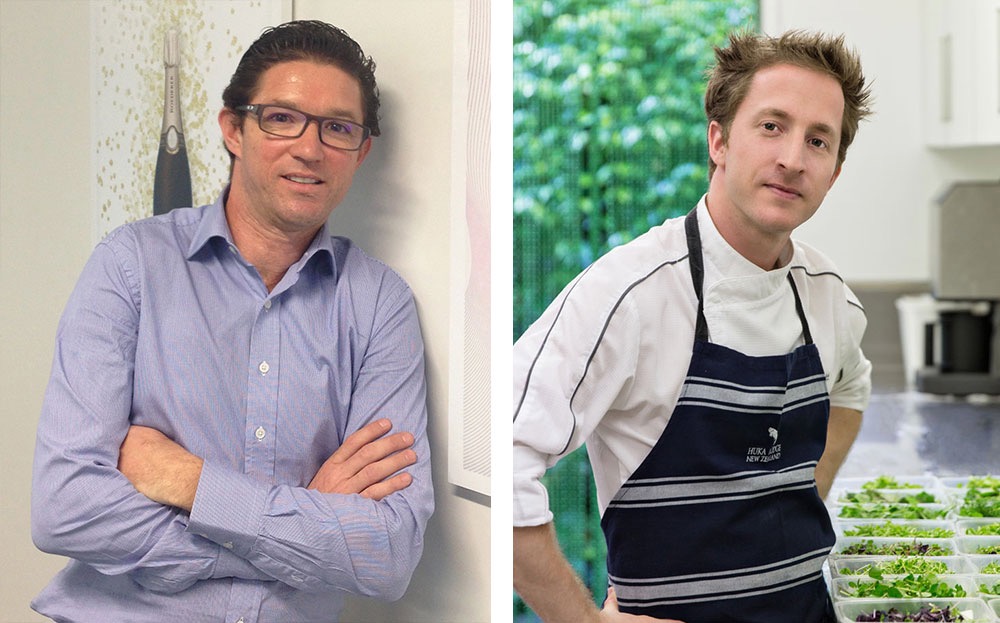 Kilwell and Orvis are well represented in a fabulous prize pool for the event, which is worth over NZ$13,000.00. The prizes include bespoke items unique to the event, with Rodd & Gunn products to the value of over NZ$2,500, as well as a Helisika helicopter adventure. There will also be prizes awarded daily, as well as a great little goodie bag for you to take home when it's time to leave.
Returning to the Lodge after all the excitement of Taupo's famous fly-fishing, more relaxing activities await. Complementing our stunning cuisine we have a Champagne station presented by Louis Roederer on the first night. Magnums of Louis Roederer Brut Premier are a perfect way to launch this event, with this sophisticated and gorgeously fine Champagne, imbued with subtle complexities, being a perfect aperitif before the five-course dinner to follow.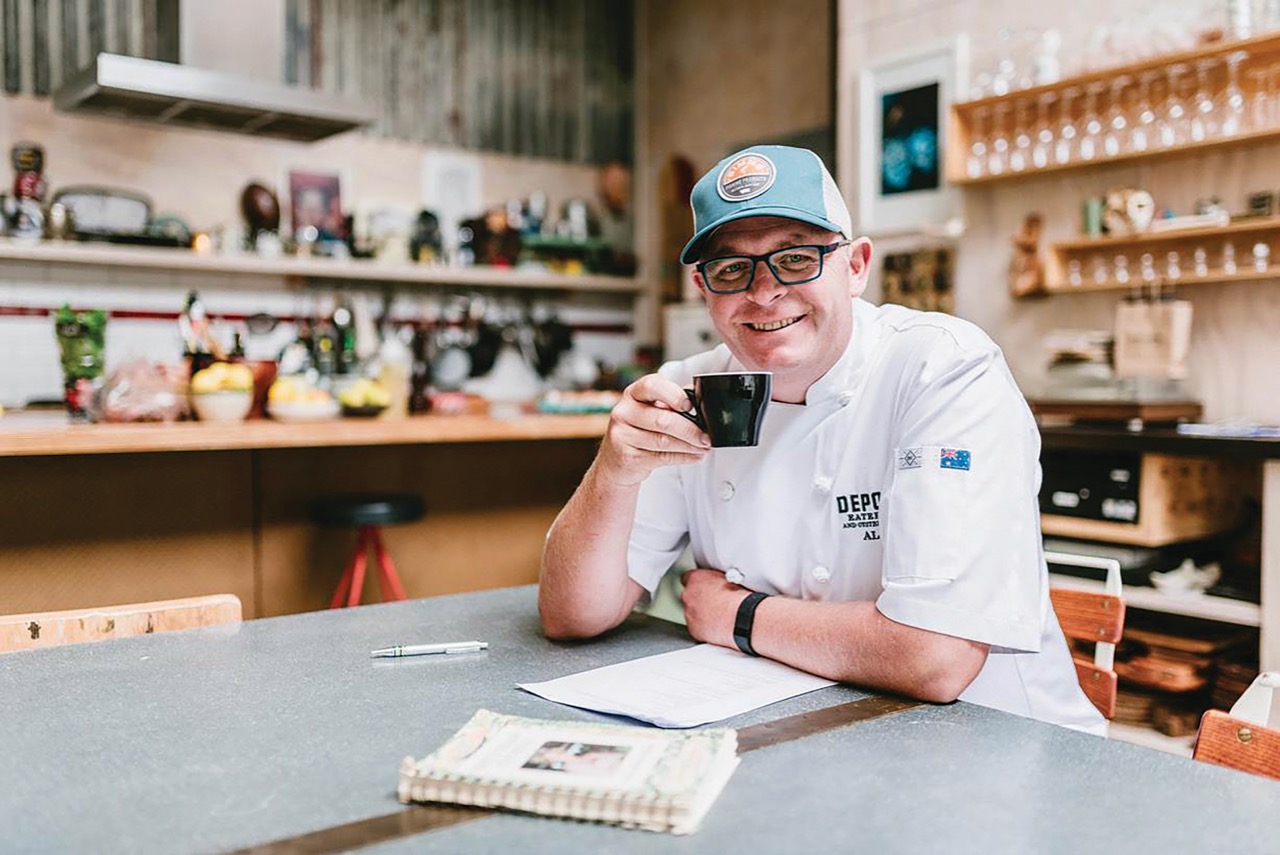 We are also very lucky to have a tutored 'Highland Tasting' by the Glenfiddich Brand Ambassador for New Zealand, featuring seven rare whiskey releases. William Grant established Glenfiddich in 1887, realising his dream to make the best single malt in the Scottish valleys, his legacy is the most awarded single malt whiskey in the world. Some of these rare, aged and extremely limited release Glenfiddich whiskeys offered at Huka Lodge have never been taisted in New Zealand before, nor will they be again, so this is a very unique opportunity. 
One evening will be dedicated to a 'Tour de France Wine Dinner' with Ben Longhurst, Wine Ambassador from Eurovintage, who will closely collaborate with Chef Paul, to create a stunning food and fine French wine journey. Starting in Champagne, your gastronomic and oenological travels will take you on an extraordinary passage from Burgundy to Alsace, through the Rhone Valley and finishing in Bordeaux.
The Huka Lodge Fly Fishing Event builds to a grand finalé – with the Prizegiving Dinner, hosted by Al Brown, on the last night. It promises to be a lot of fun and a great end to such a memorable event – prizes will be awarded, stories will be told and photographs shared.
Join us for the Huka Lodge Fly Fishing Event and take in the crisp clean air of the North Island's central plateau, experience some of the best fly fishing in the world in beautiful rivers and streams. Relax and unwind in the company of fellow anglers, all having a really fun time at a small, friendly and inclusive style of tournament, with legendary hospitality at one of the world's best retreats.
Junior Lodge Suite

| | |
| --- | --- |
|  Huka Lodge Fly Fishing Event | 29, 30 & 31 August, departure on 01 September 2019 |
| Single occupancy basis | NZ$1,980.00 + GST per night |
| Double/twin occupancy basis | NZ$1,220.00 + GST per person, per night |
Owner's Cottage
| | |
| --- | --- |
|  Huka Lodge Fly Fishing Event |  29, 30 & 31 August, departure on 01 September 2019 |
| Eight guests, in four suites, on a double/twin occupancy basis | NZ$1,520.00 + GST per person, per night |
Other accommodation configurations can be arranged, please contact Reservations to discuss your requirements.
Alan Pye Cottage
| | |
| --- | --- |
|  Huka Lodge Fly Fishing Event |  29, 30 & 31 August, departure on 01 September 2019 |
| Four guests, in two suites, on a double/twin occupancy basis | NZ$1,520.00 + GST per person, per night |
Other accommodation configurations can be arranged, please contact Reservations to discuss your requirements.
These rates include all activities, as detailed, associated with the Event, vehicle transfers for fishing, guides, fishing licences, full breakfasts, pre-dinner drinks and canapés, five-course dinners, use of all Lodge facilities and return Taupo Airport transfers.